The Best is Back with Gardens' Brunch
Come Back to the Penn Stater for Iconic Penn State Eats
Happy Valley's go-to Sunday brunch is back, and it's just as good as you remember. With champagne and mimosas included with your meal, you can start out a lazy Happy Valley Sunday in a truly indulgent way. Reviewers on Google and Yelp agree: brunch at The Gardens at The Penn Stater is the iconic, delicious Penn State breakfast experience.
"The food is really special, fresh, and well prepared. There is enough variety for everyone."
"Despite Covid, The Gardens still pulls off Top Notch Service!!! Same amazing food I've come to love, and truly excellent service. Highly recommend trying them out."
"My wife and I had family visiting from Germany and Pittsburgh and we decided to take them to the Sunday Brunch in The Gardens. Everything was PERFECT! Excellent selections, fresh food, outstanding service. The smoked salmon & caviar are worth the price itself! I can't think of a more outstanding value in State College."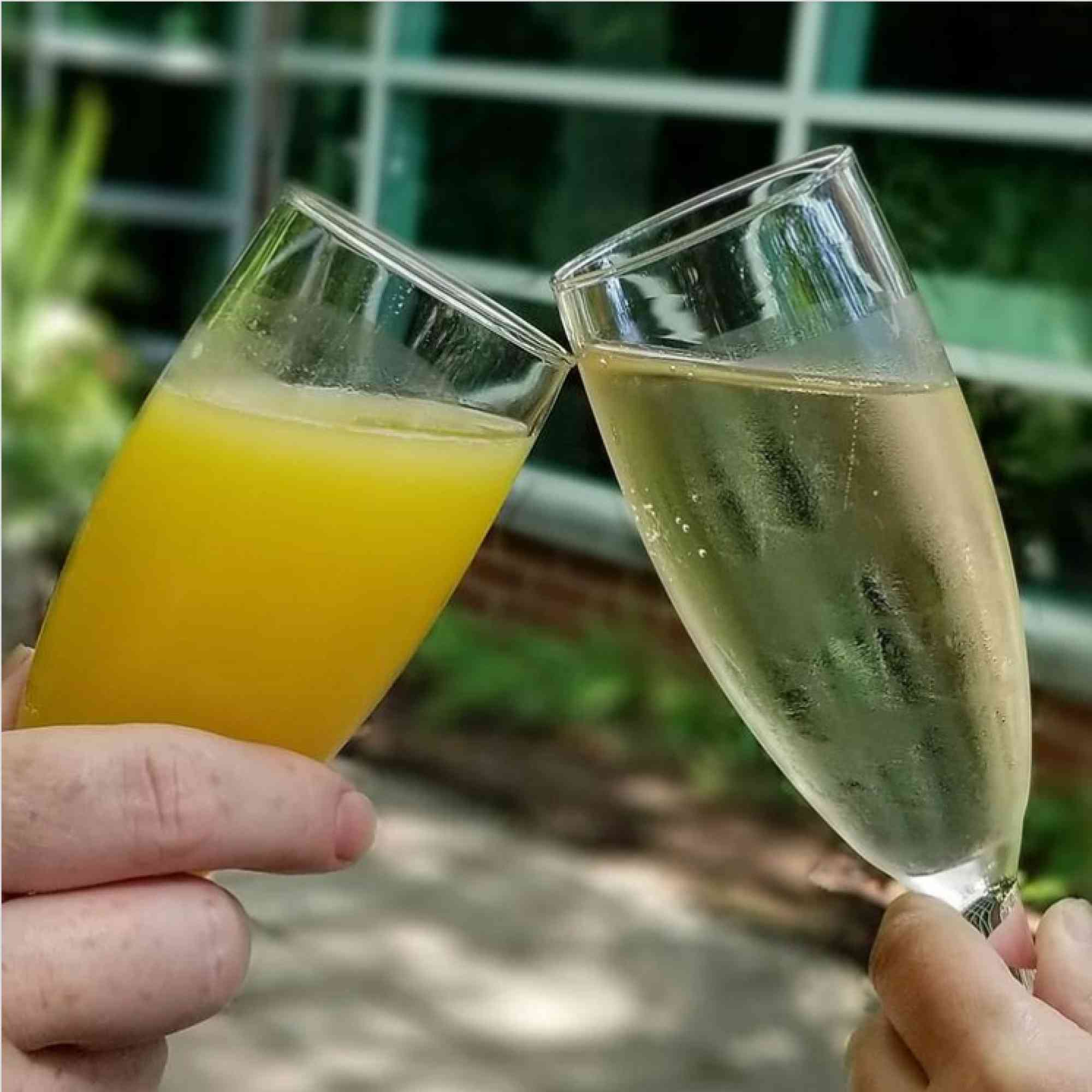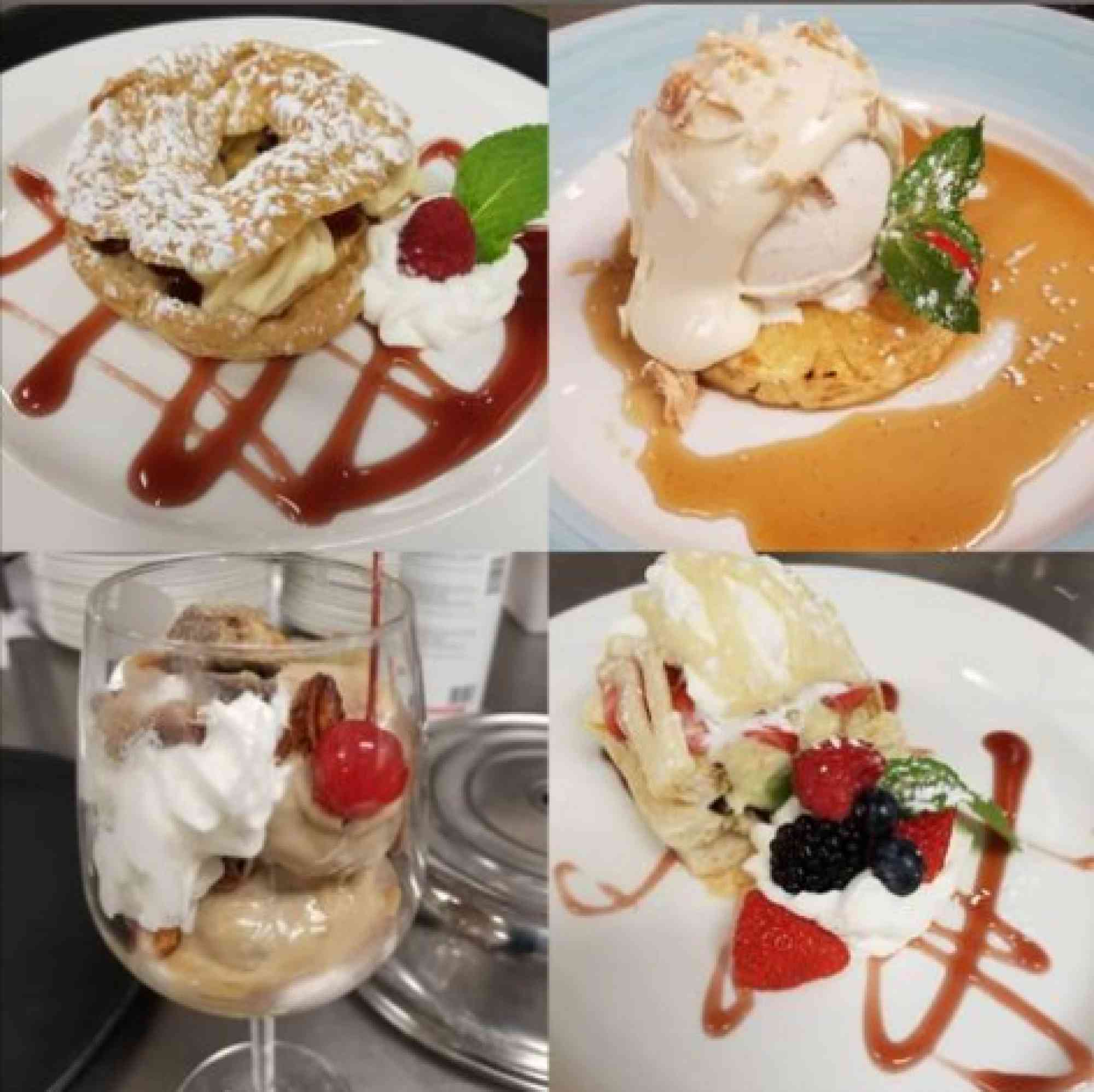 "The standard by which I rate all other brunch buffets around the country — and very few have equaled the Penn Stater...The food at the Gardens is delicious, freshly-prepared, and in some cases, locally-sourced (Irving's bagels, Tait Farm spreads and Penn State Creamery cream cheese and ice cream, for a few examples). You can try some higher-end foods (caviar!) and enjoy some pricey treats (mimosas) along with all the delicious entrees, sides, salads, breads, desserts and all of this comes at a very reasonable price. ..If you go home hungry, you did something wrong."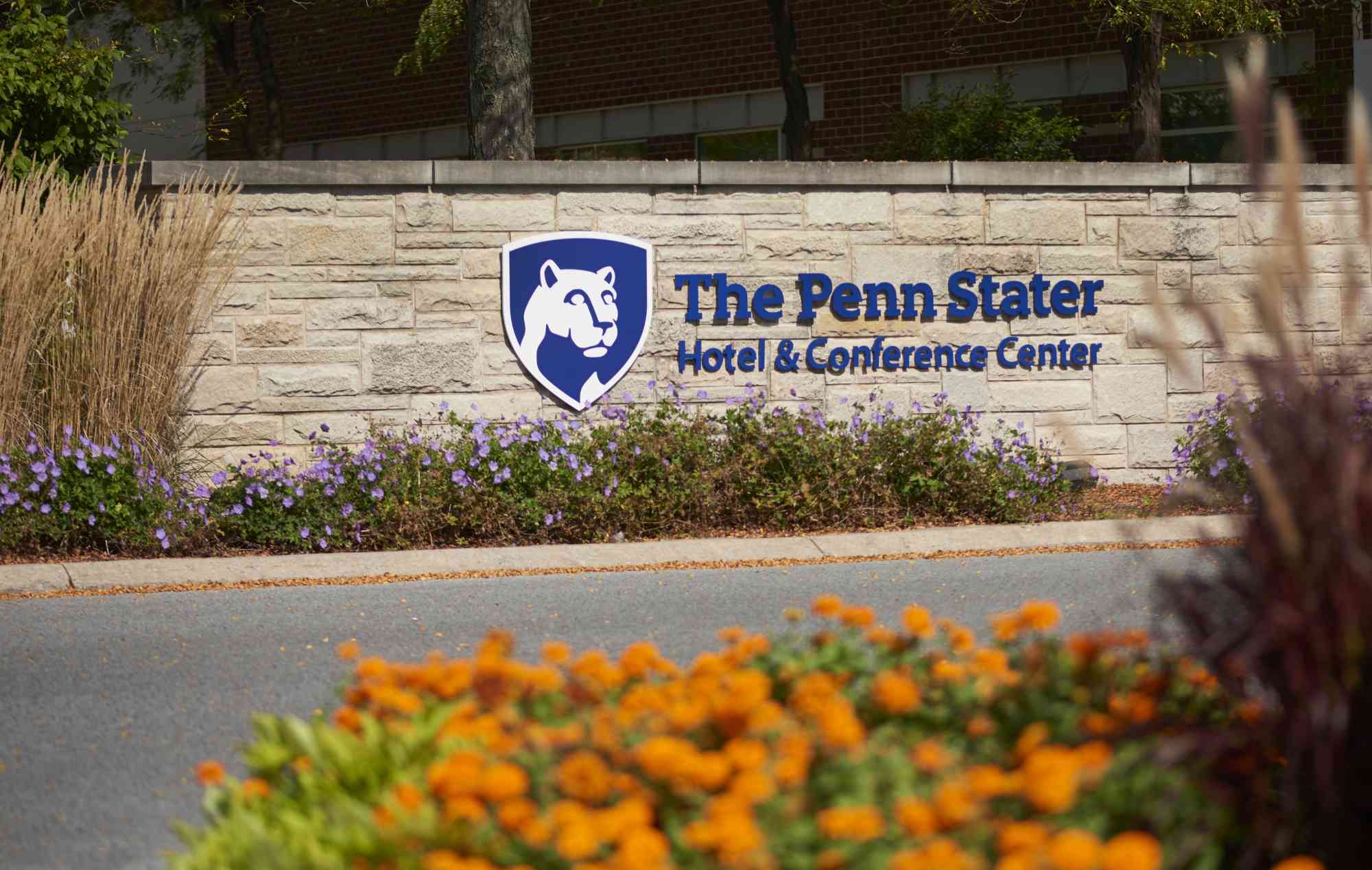 "We're looking forward to welcoming you back to Happy Valley and The Penn Stater," says Laura Sullivan, Manager of Restaurant Operations. "We take pride in helping to make your weekend memorable. Make sure to check out our burgers and flatbread while you're here. You won't be disappointed."
The Penn Stater offers more than just brunch. Legends, The Penn Stater's pub, offers all-American grub and beer in their Penn State football-themed dining area. Check out their flatbread of the day or try their house smoked wings or Penn Stater burger paired with a wide selection of craft beer.
You can call 814-863-5080 for more information about dining at Legends, or visit pennstateeats.psu.edu for easy mobile ordering — you can skip the lines, order online and go pick up!