How to Explore Penn State on Your College Visit
College visits give you the opportunity to explore the campus that you might be calling home for the next four years. Making the most of your visit and exploring both the campus and town will help you make the right decision. At Penn State, there is so much to explore both on campus and in the community. As a soon-to-be graduate of Penn State, I compiled a list of the things I think you should do during your Penn State college visit.

Enjoy sweet, delicious ice cream at
Berkey Creamery
One of the definite stops on the list, the Berkey Creamery is a must-visit during every trip to Penn State. With over 70 different flavors, there is sure to be an ice cream flavor for everyone. If you are looking for some suggestions, I recommend Mint Nittany, Death By Chocolate, Peachy Paterno, or WPSU Coffee Break.
Take a picture at the Nittany Lion Shrine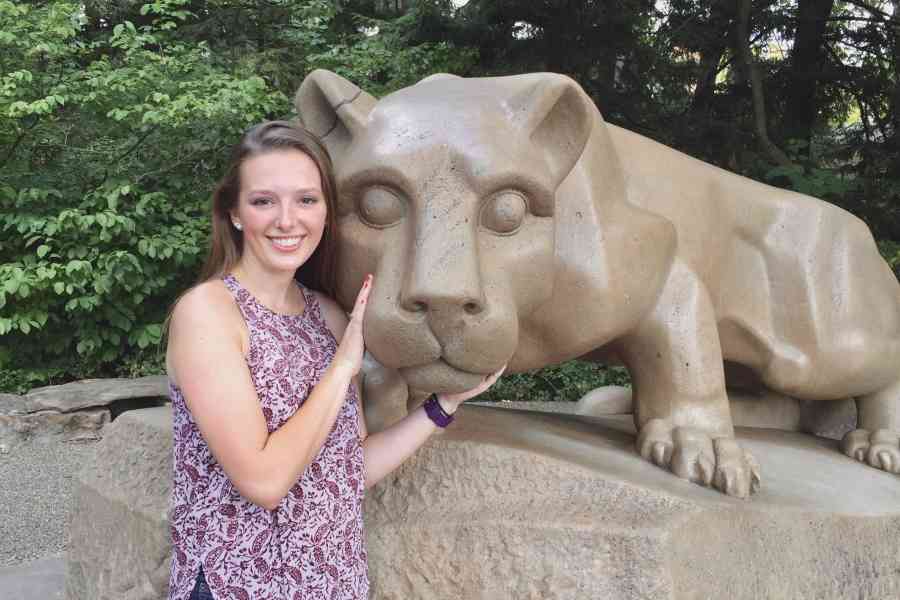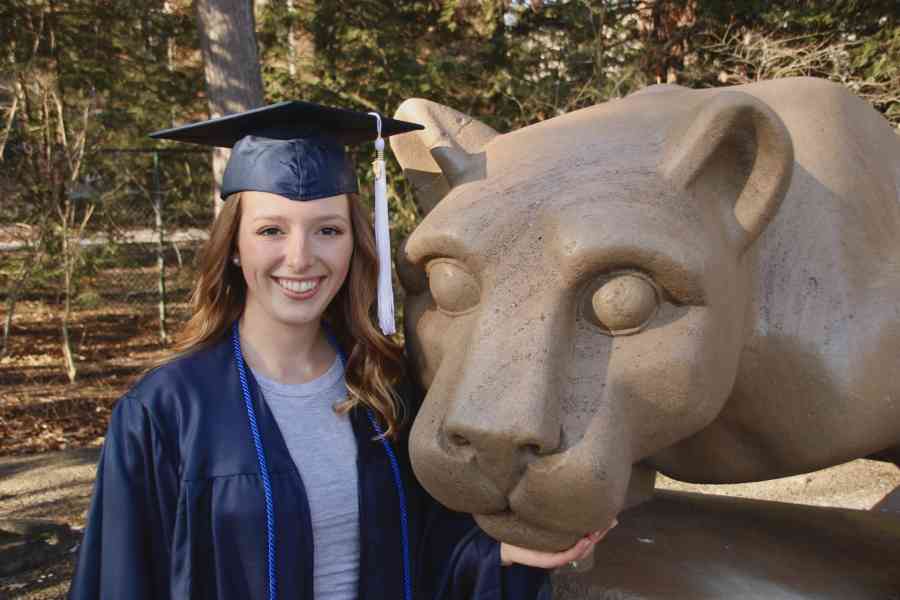 The Nittany Lion Shrine is an iconic can't-miss stop during your Penn State visit. Lights around the shrine shine blue and white at night, which can take your Penn State pic to the next level. Take one picture now and recreate it four years later when wearing your cap and gown.
Learn about the true legends of the Blue and White at the Penn State All-Sports Museum

Highlighting the best and brightest of the university's athletes past and present, this museum covers everything from basketball to bowling, fencing to football. Visitors young and old will gain an appreciation for the Penn State traditions of sportsmanship, excellence and success with honor.
Take a ride with Vamos! Lion Chariot Pedicabs

The fun fleet of pedicabs can give you a different view of State College as you ride around town or through campus to spots that are tricky for cars to navigate to and park. It's a favorite of students and alumni alike.
Go ahead. Order a Grilled Stickie at
The Corner Room
A long-lived tradition of Penn State, the Grilled Stickie is a must-have during a trip to Penn State. There is nothing better than it's warm, cinnamony, gooey goodness with a scoop of vanilla ice cream melting over top. Order one for dessert at the Corner Room or buy a box to take home … or do both!
Stroll through the beautiful gardens of
Penn State's Arboretum
At the Penn State Arboretum you'll find several different gardens, hundreds of plant and flower species, tranquil reflecting pools and the Children's Gate Children's Garden, which has lots of natural and man made treasures to discover and learn about as little ones wander and play.
Eat at a dining hall
While there are many delicious dining options downtown, I definitely recommend eating at a Penn State dining hall to get a feel for the food. North, South, East, West, and Pollock each have their own cuisine to offer. Pollock and West are buffet style and North, South, and East have different stations to choose from. Most dining halls have a campus-wide rotating meal each day but at East, you can get freshly prepared sushi, while West's chocolate chip cookies are ooey-gooey goodness.
Attend a Nittany Lion game
With 31 NCAA Division I teams at Penn State, there is sure to be a game during your visit. Check out gopsusports.com to see what teams are playing and be sure to wear some blue and white to cheer on the Nittany Lions.

Explore Shaver's Creek Environmental Center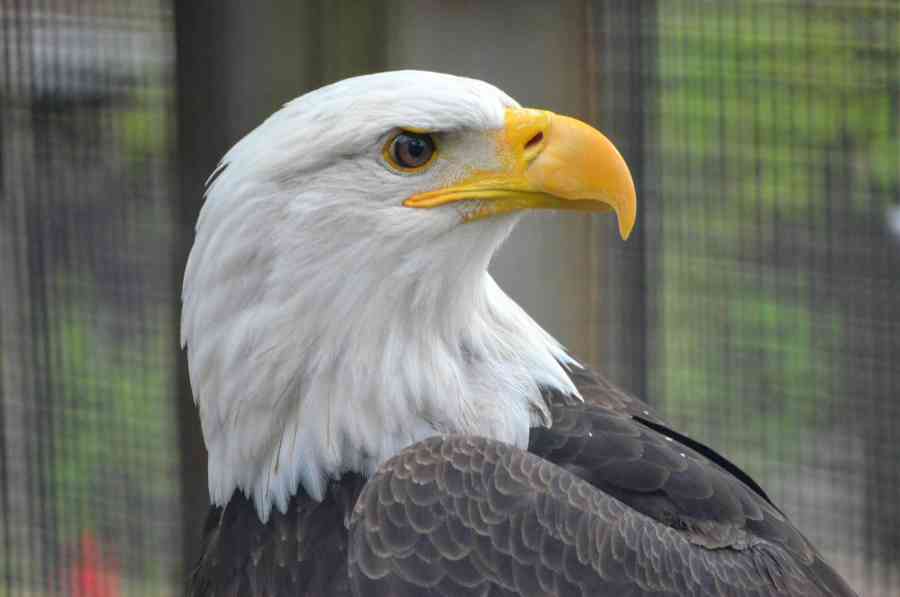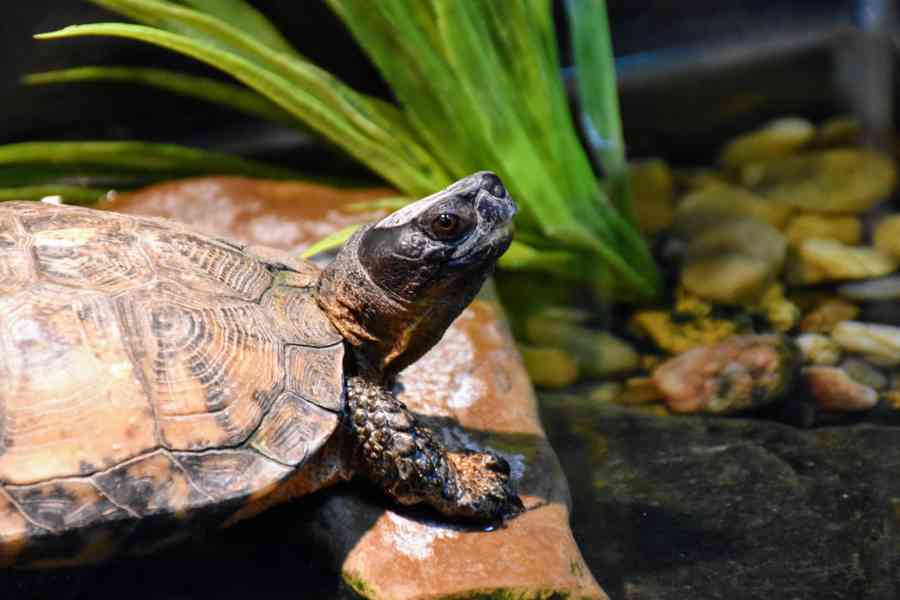 Learn about the birds of prey at the Shaver's Creek Raptor Center that houses majestic owls, falcons, eagles, hawks and vultures and explore "Herp Island" where the Shaver's Creek resident reptiles and amphibians live. There are also many hiking trails around the lake that make for a nice stroll through the woods.
Get a feel for the college town
Take a stroll through the bustling Downtown State College. The almost mile-long stretch of College Avenue and the parallel street, Beaver Avenue, are home to many restaurants, bars, and shops. There is a large selection of local and chain restaurants, coffee shops, nightlife, shopping and more in Downtown State College.
You should go visit Centre Furnace Mansion and take a walking tour in nearby Bellefonte with Local Historia to learn more about the history of Penn State.
Buy a t-shirt from The Family Clothesline
Speaking of Downtown State College, stop by The Family Clothesline for a new Penn State T-shirt to add to your wardrobe. They offer a variety of licensed Penn State clothing, Nittany Lion souvenirs and official PSU merchandise. Their $10 T-shirts with a variety of PSU logos to choose from means there's a shirt for everyone.
Visit the Palmer Museum of Art
The largest art museum between Philadelphia and Pittsburgh is located right here, in the heart of Penn State. The Palmer Museum of Art has free admission for everyone and a collection of objects representing a variety of cultures, spanning centuries of art.

Hike the blazed Blue and White trails on
Mount Nittany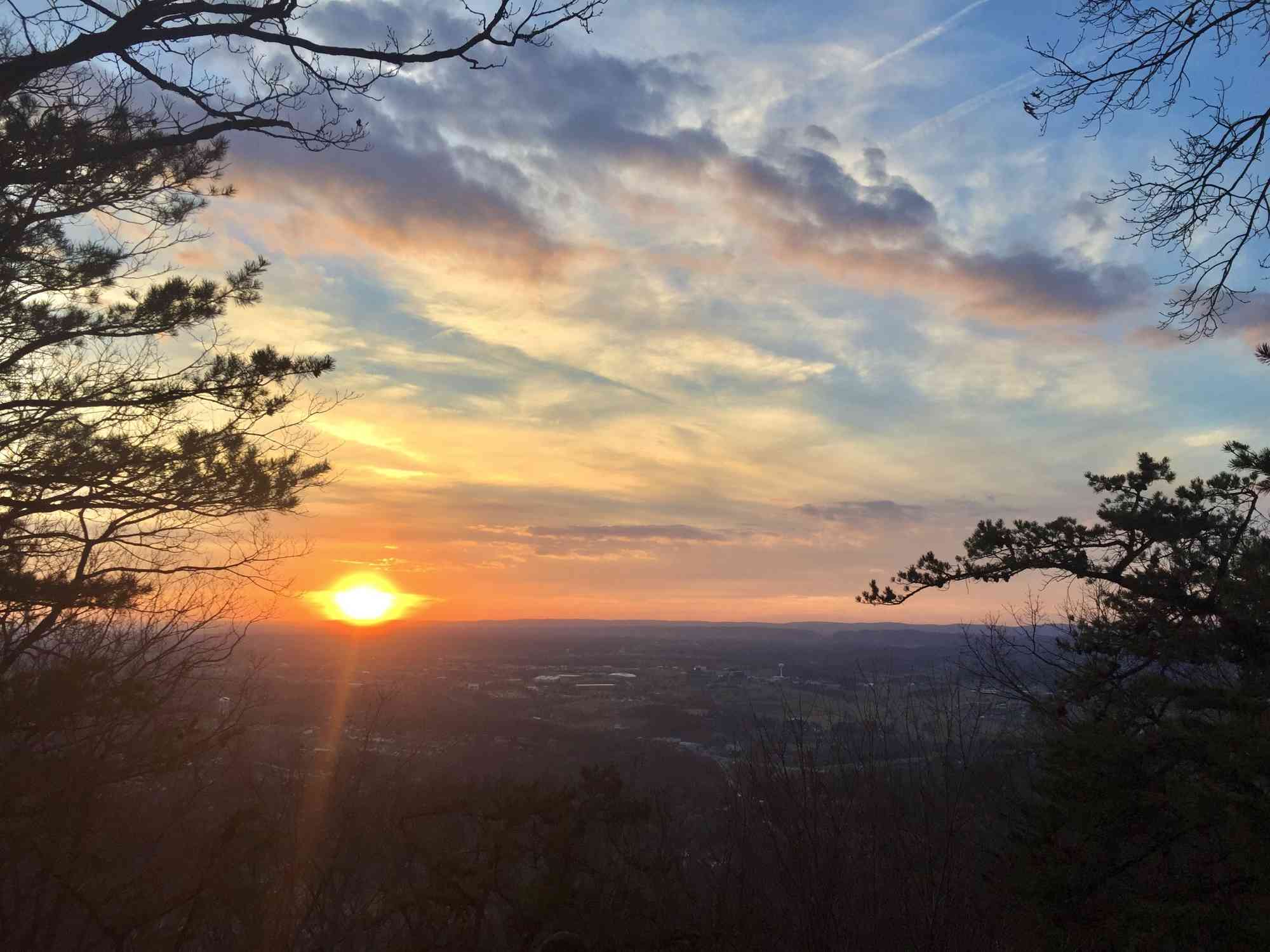 Hiking Mount Nittany is a rite of passage for any Penn Stater. Your hike can range from two miles to eight miles, depending on which loop you take, but either way, the view of Penn State at the top is worth the climb. End your trip with an overlook of your new school and the Nittany Lion Logo shining up at you from Beaver Stadium.

Have more time and not sure how to spend it? There is so much to do in Happy Valley. Stop by The Happy Valley Adventure Bureau, across the street from Beaver Stadium, for more information.