Local products are flavoring Happy Valley, PA's thriving craft cocktail scene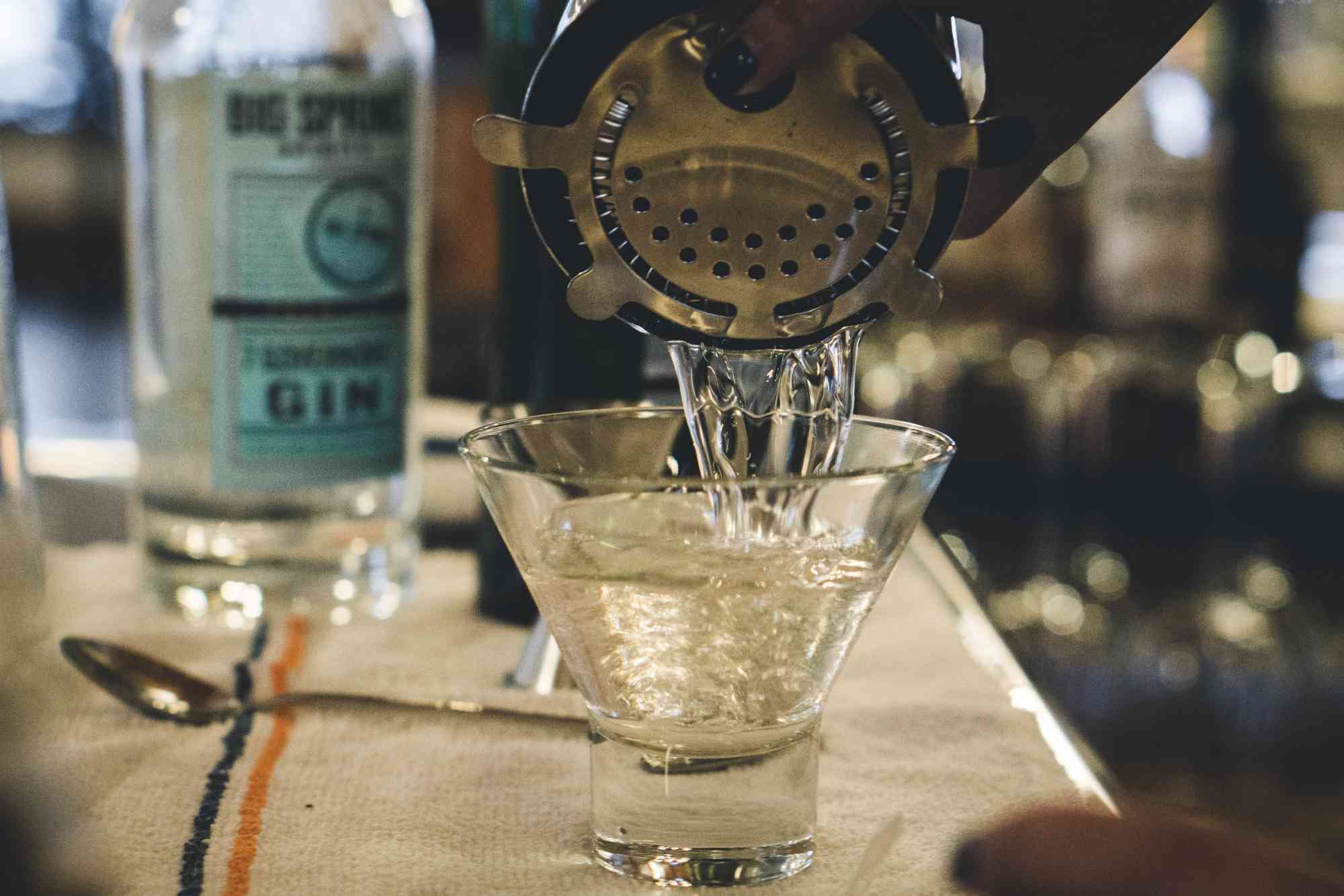 The "farm-to-fork" and "local sourcing" movement is all about connecting people with where their food comes from, and supporting small family farms, growers and producers. More than just buzz words, they reflect a commitment to healthy, fresh and sustainable ingredients masterfully combined into delicious cuisine and inventive cocktails. With its rich agricultural heritage, it is no surprise that some of Happy Valley's most well-known restaurants find their inspiration from local growers and producers, creating memorable dining experiences for residents and visitors.
In the conclusion of a four-part series, you will discover that quality, locally sourced and produced ingredients aren't just for the dinner plate. They are finding their way into mouth-watering cocktails that are served up in Happy Valley's robust craft cocktail scene.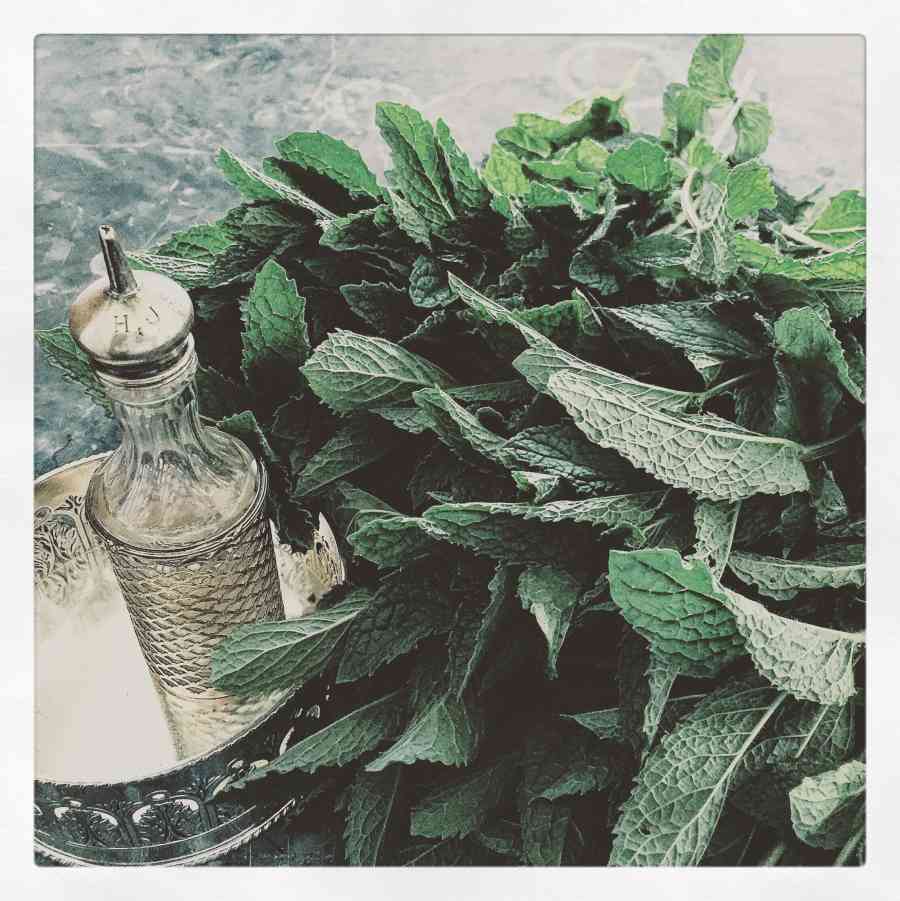 At Gigi's Southern Table and Grace restaurant, mint and herbs from their gardens can be found in many of the cocktails served at the popular State College restaurants.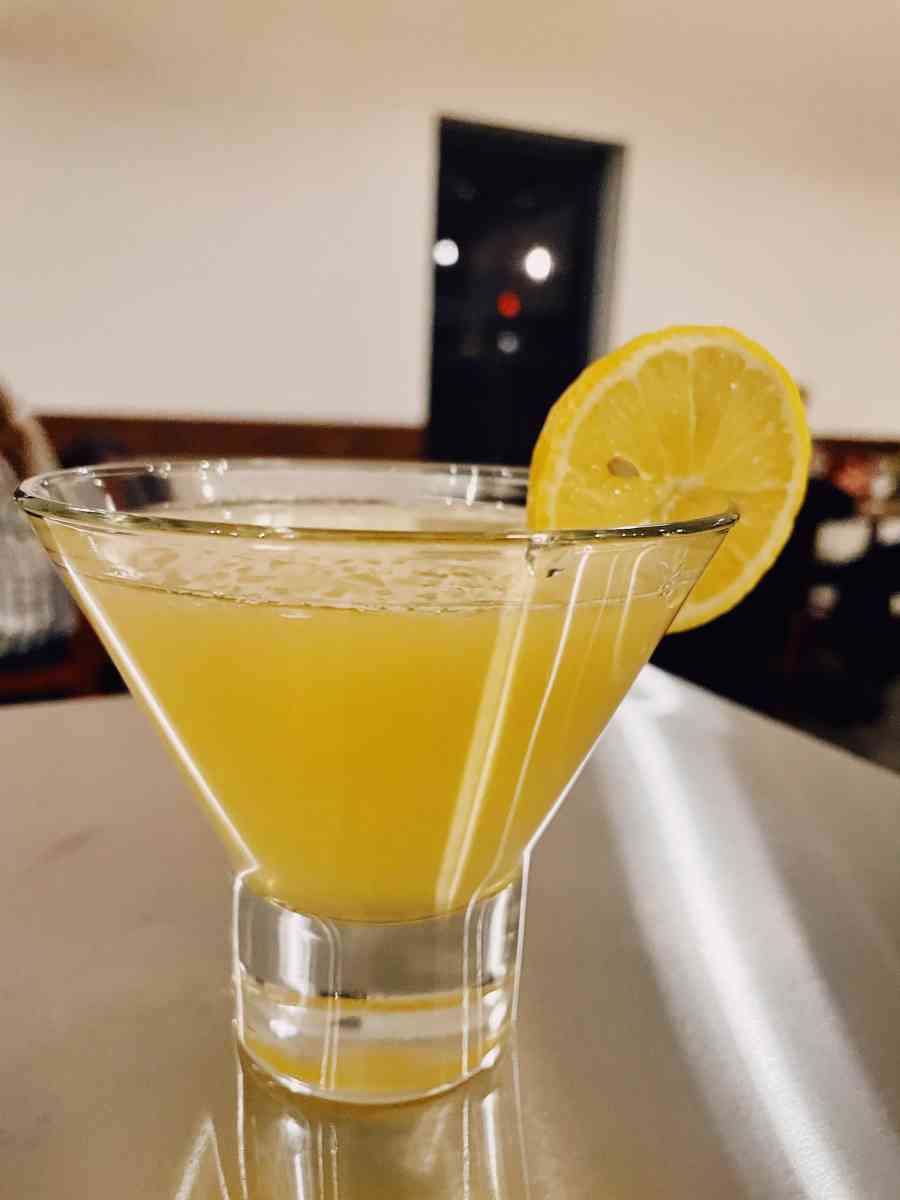 At RE Farm Cafe at Windswept, turmeric harvested from Windswept's greenhouse makes a bursting-with-bold-flavor syrup for its "liquid sunshine" cocktail.
"Simplicity is indeed the essence of style and grace," Gastiger said of the creative libation.
Windswept mint garnishes its take on the classic mojito -- a limonjito, made with Barrel 21 Limoncello.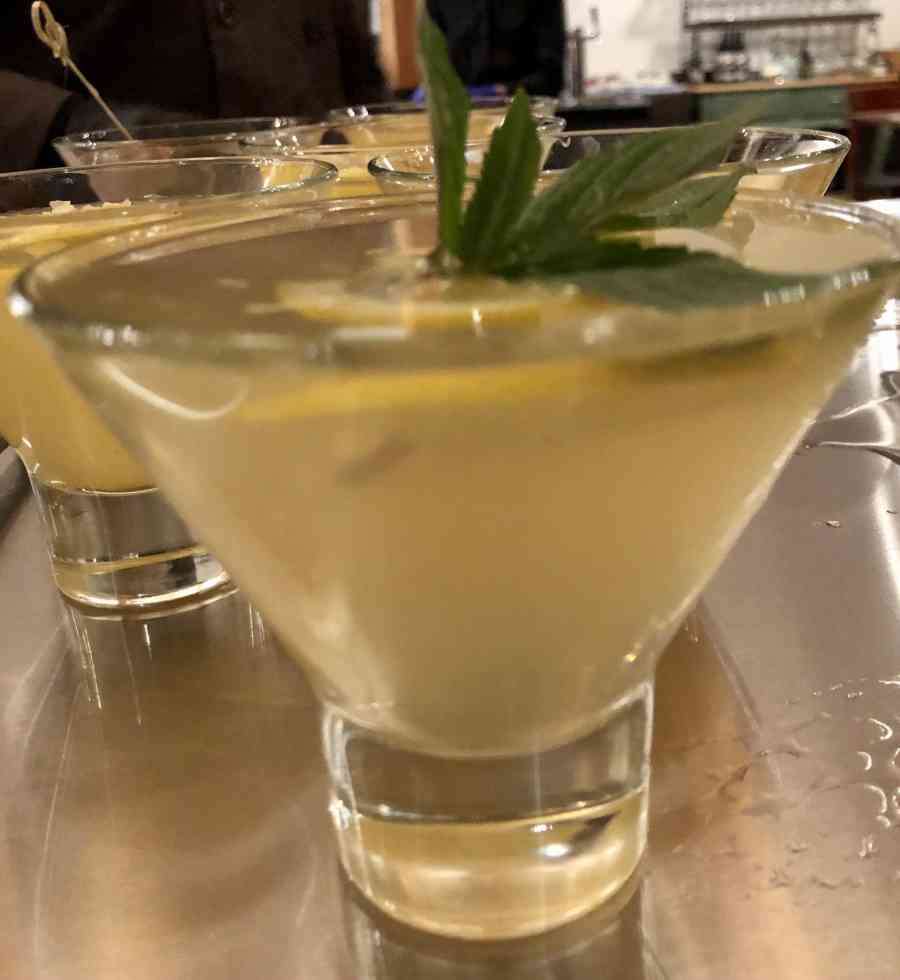 Local spirits are the star ingredients in Happy Valley cocktails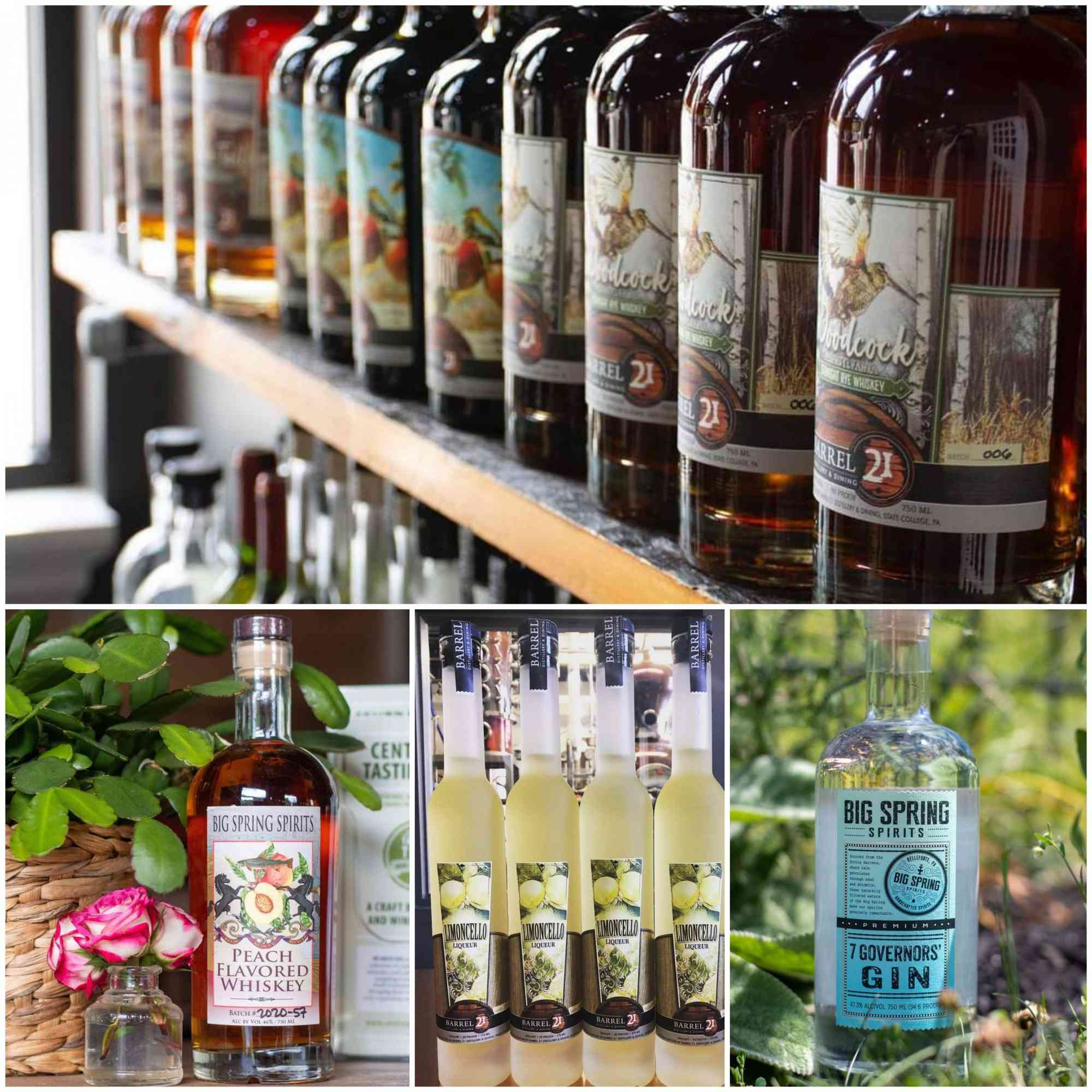 In addition to craft beer, local wine and cideries, Happy Valley, PA is home to two distilleries -- Barrel 21 and Big Spring Spirits, two of the 12 craft beverage producers that comprise the Central PA Tasting Trail. Both distilleries create their own inventive cocktails and zero-proof cocktails, and their products are featured on the menus of many restaurants and bars throughout Happy Valley.
Colonial favorite is flavoring modern cocktails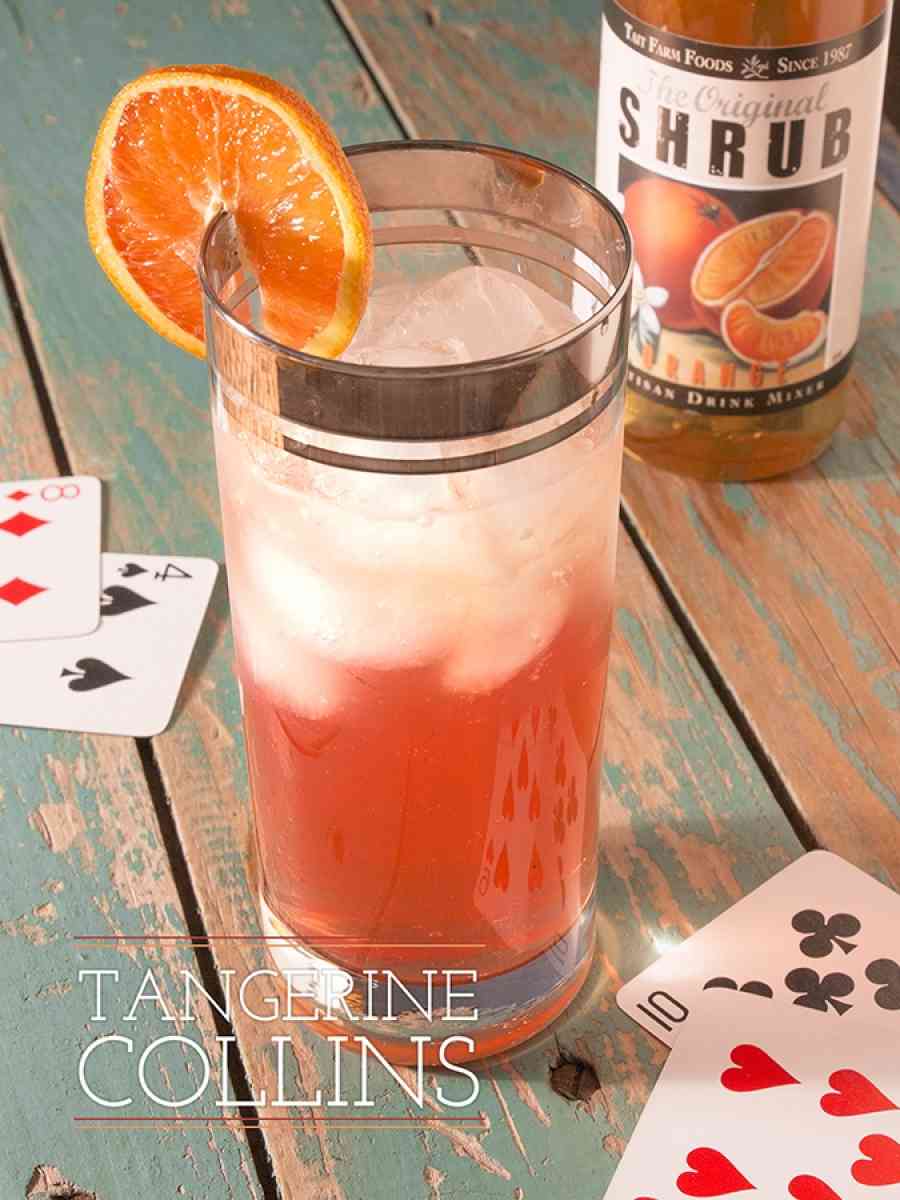 Perhaps the most popular local ingredient in cocktails – and "mocktails" – at restaurants throughout Happy Valley is Tait Farm Foods' 16 varieties of shrub, from cranberry, blueberry and pear, to ginger and beet.
Shrub – a fruit, sugar and vinegar syrup – dates back to colonial times. Tait Farm has been producing shrub since 1987. Because of its shrubs' authenticity, Colonial Williamsburg has chosen to serve it at two of its property taverns: the King's Arms Tavern and Christiana Campbell's Tavern. Similarly, Tait Farm Shrub is served and sold at Plimoth Plantation, a living history museum in Plymouth, Massachusetts, founded in 1947.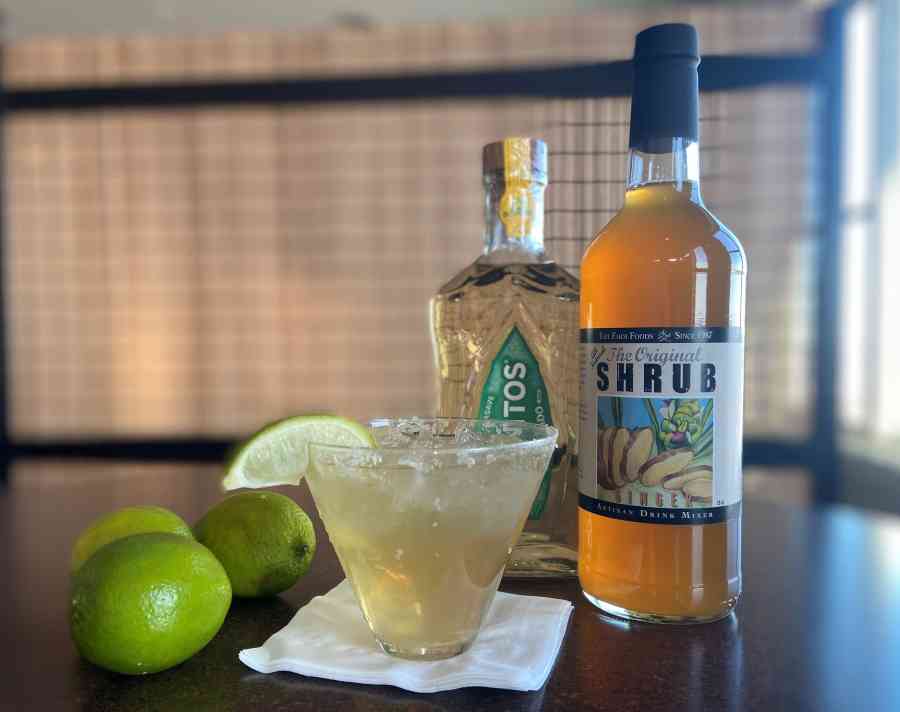 The ginger margarita, made with Tait Far ginger shrub, is one of the Overlook Grill's signature cocktails. The Centre Hall restaurant also uses shrub in other food items, such as dressings and other of Chef Harrison's creations, who likes the flavors in creating dishes. Tait Ginger-Peach Chutney is featured on the restaurant's catering menu as well. In addition, since 2001, The Overlook Grill has also purchased much of its fresh produce from Tait as soon as it is harvested.

Explore the full flavor of Happy Valley's most popular craft cocktails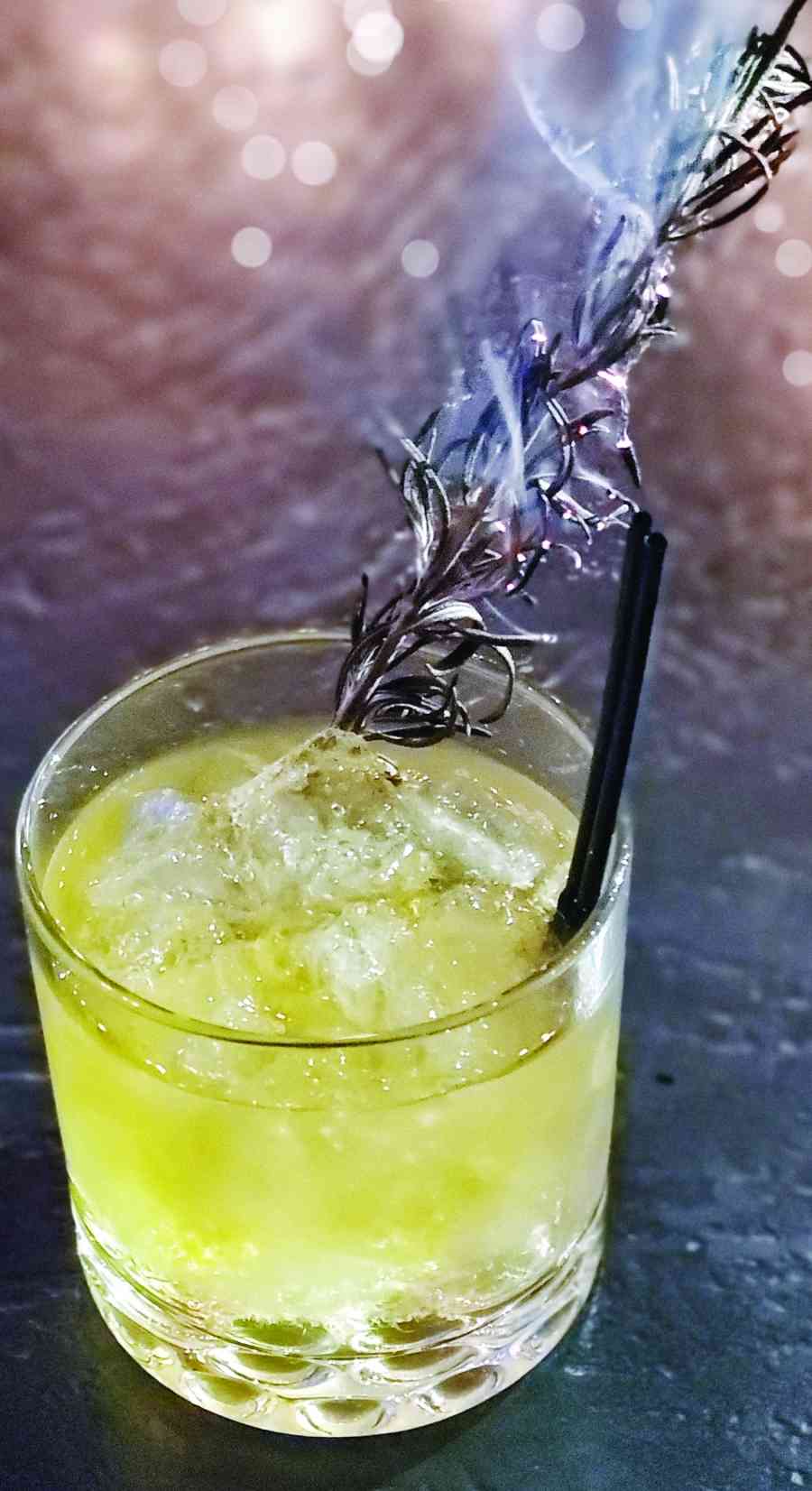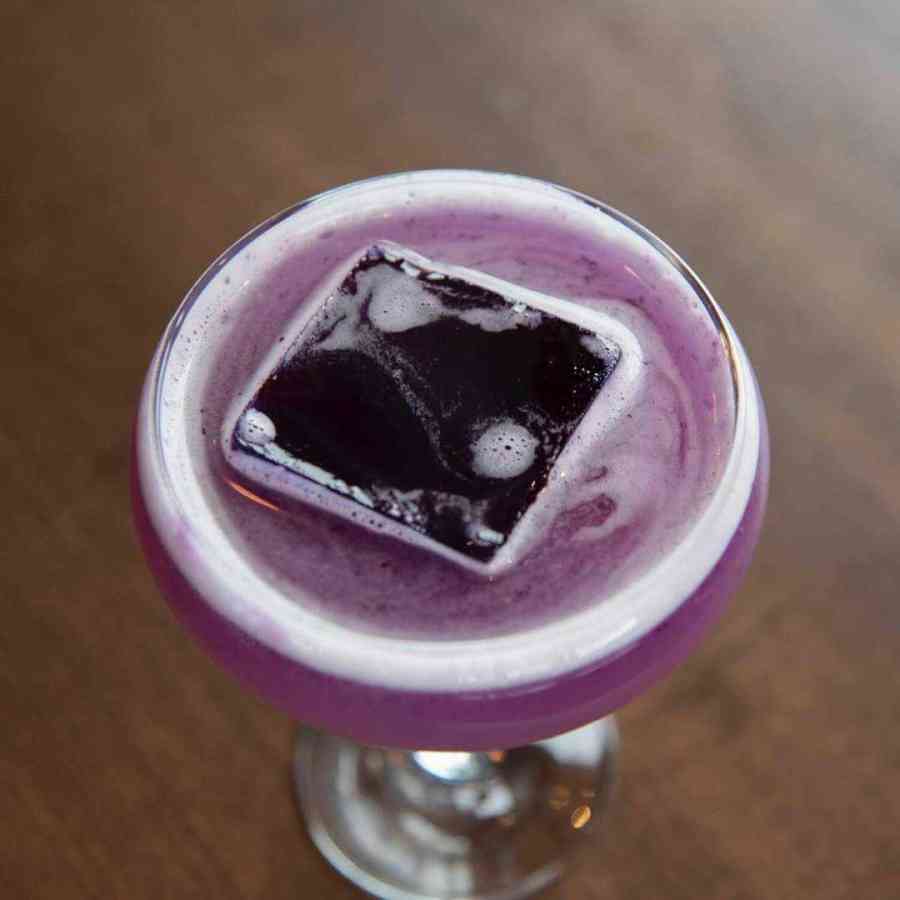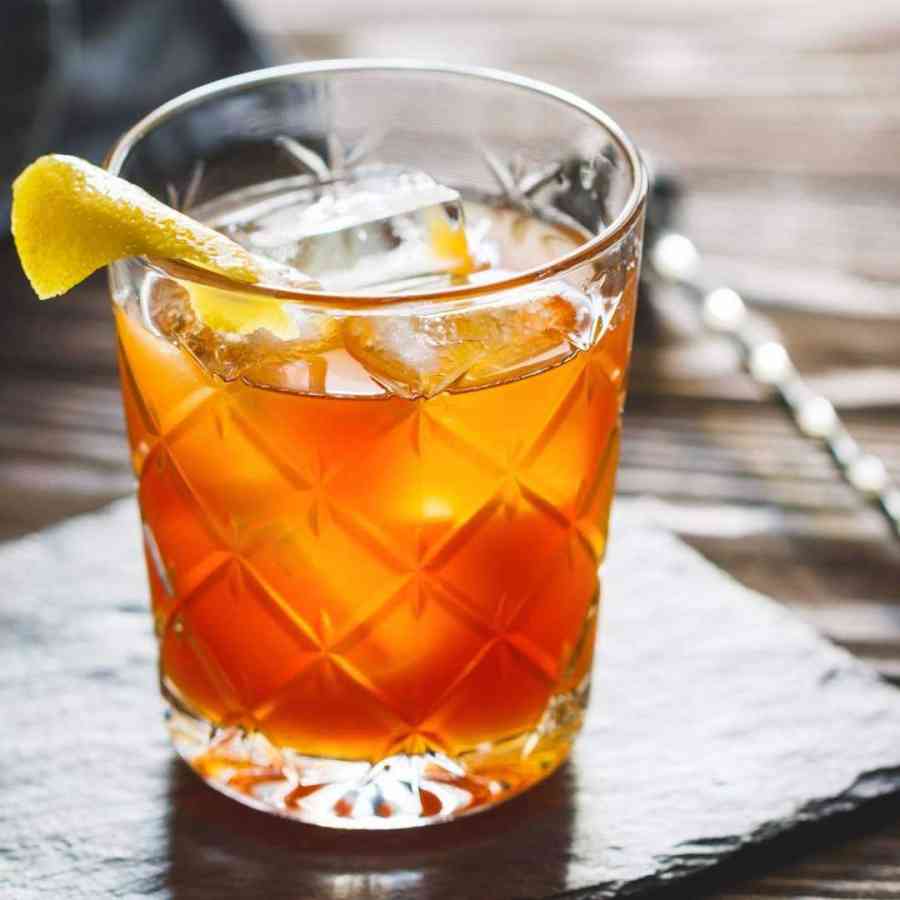 Need more inspiration about how and where to enjoy the best cocktails in Happy Valley? Check out these articles:
Bourbon cocktails. Move over vodka! Whiskey and bourbon cocktails are enjoying a boom in popularity nationwide, including Happy Valley.
Best spots for cocktails (and mocktails) in Happy Valley. When a well-crafted drink calls your name, here are some of the most popular creations at the top spots for cocktails in Happy Valley.