Mwenso and The Shakes return for March 23 event at Eisenhower
UNIVERSITY PARK (Wednesday, March 9) — Following an outdoor-patio concert to open the 2021–22 season, Mwenso and The Shakes will return to Eisenhower Auditorium with a high-energy performance. The ensemble will present "Hope-Resist-Heal: A Celebration of Black Joy" at 7:30 p.m. Wednesday, March 23.
Tickets — $38 for an adult, $15 for a University Park student, and $28 for a person 18 and younger — are available online at cpa.psu.edu. Tickets are also available by phone at 814-863-0255 or in person at Eisenhower Auditorium from noon to 4 p.m. weekdays. A grant from the University Park Student Fee Board makes Penn State student prices possible.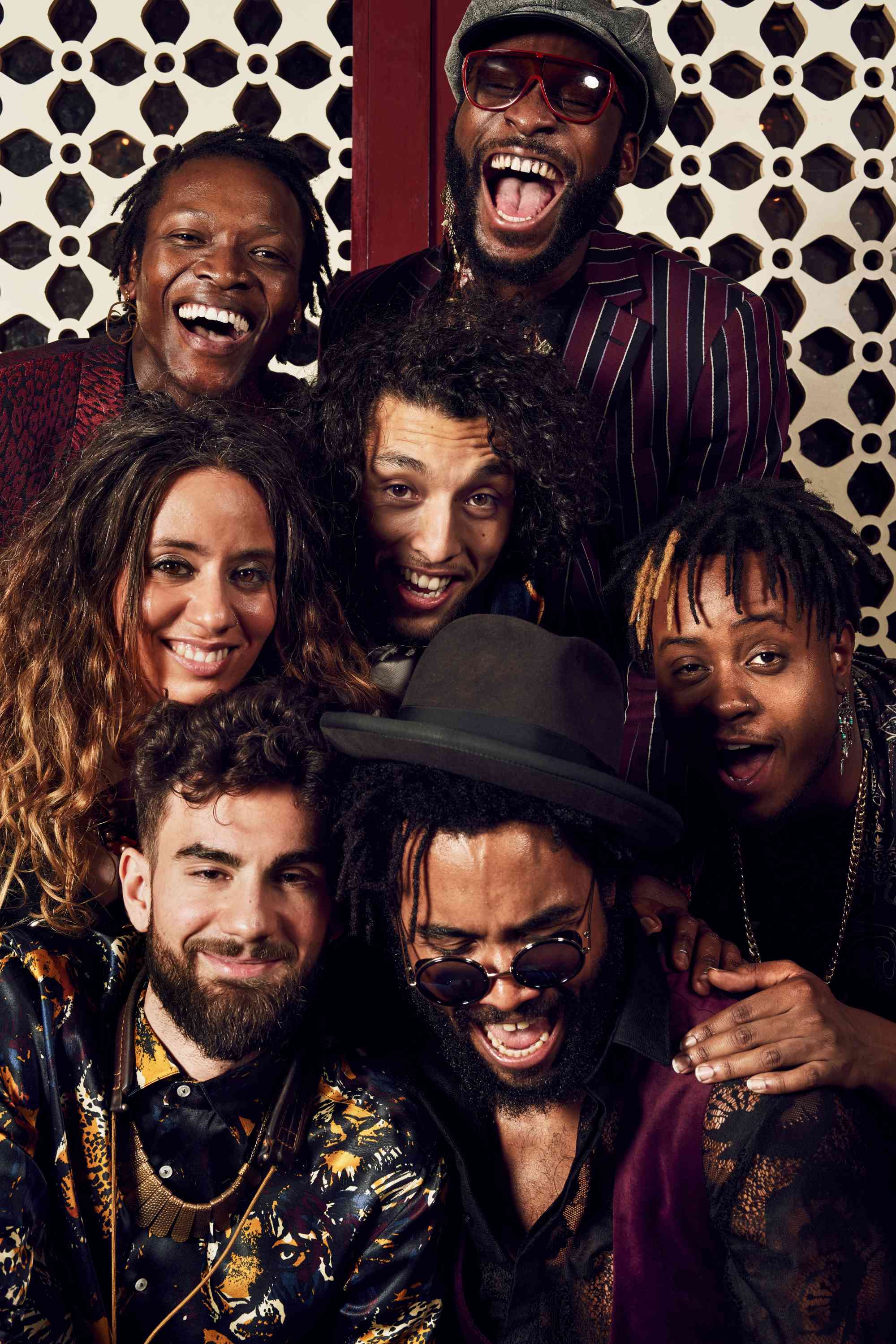 Visit Mwenso and The Shakes for more information about the performance and related engagement events as details are confirmed.
The band will perform original works and guide the audience through a kaleidoscope of the Black Roots music continuum, including Afro, African-American and Afro-Caribbean genres.
The event is part of the Center for the Performing Arts Fierce Urgency Festival, the center's commitment to celebrating Black artists and sharing their stories, with a theme this season of "Hope-Resist-Heal."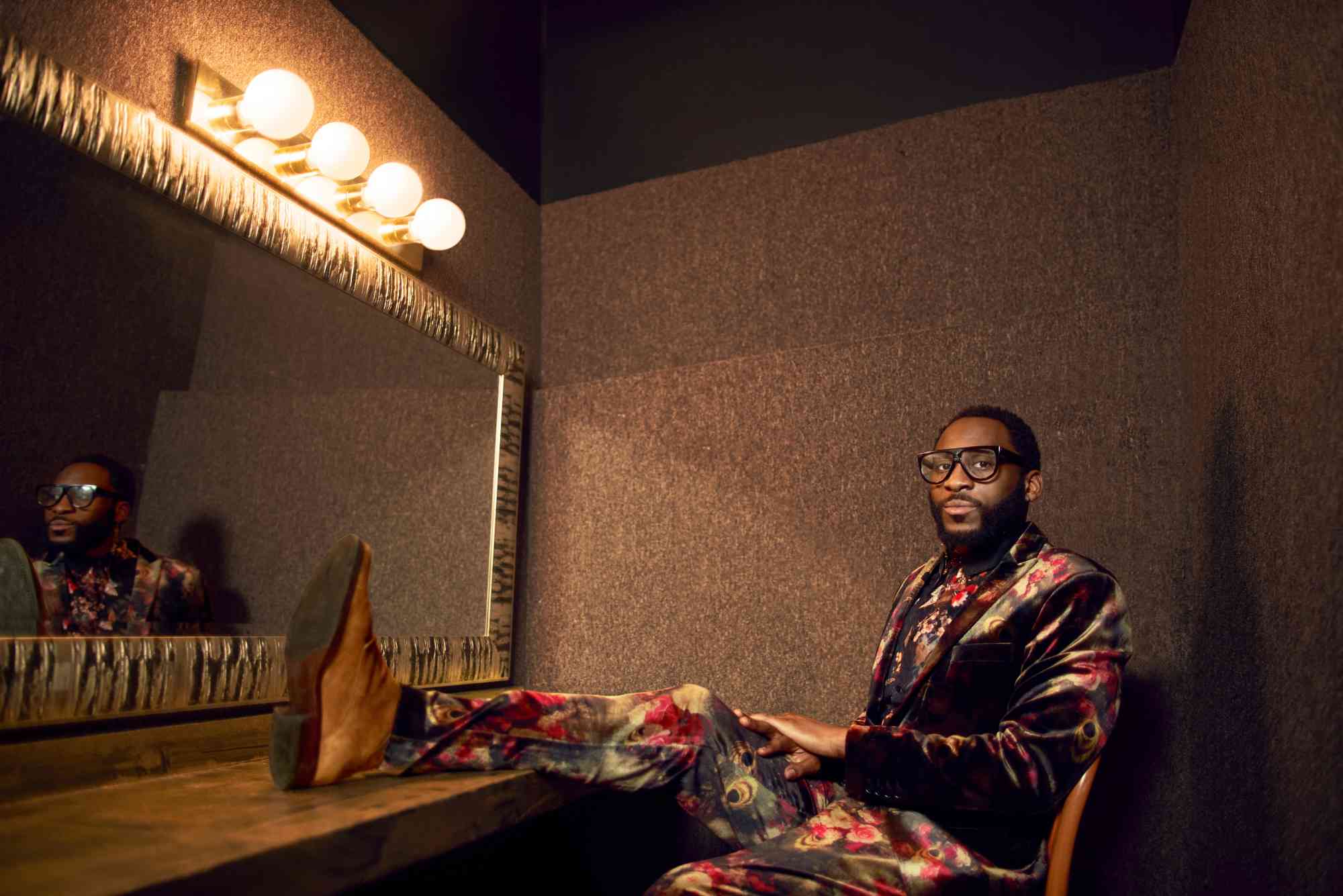 After his Penn State debut in 2019 with "Harlem 100," Mwenso became a return artist at the Center for the Performing Arts. He performed with The Shakes virtually in the 2020–21 season and live on the Eisenhower patio in September 2021. He also is host of the periodic web series "Meeting the Moment with Michael Mwenso." In addition, Mwenso is a frequent collaborator with the center, via anti-racism training efforts and Penn State classroom engagements.
Patricia Best and Thomas Ray, Charlotte Zmyslo, Nancy Gamble and Nancy Wolf sponsor the concert.
Watch Mwenso and The Shakes perform at Paste Studio NYC.
Press photos for download are available.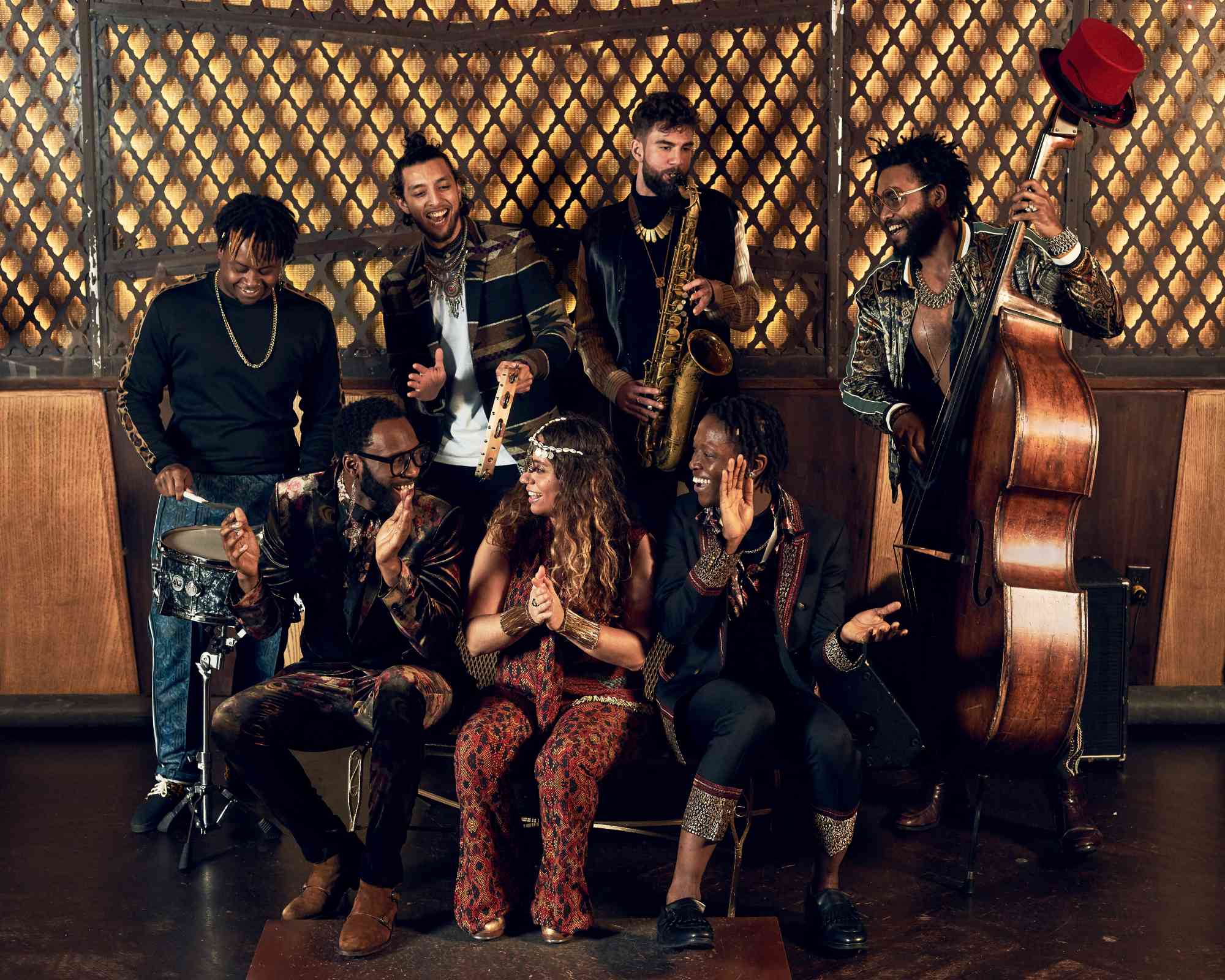 Safety first
The Center for the Performing Arts has the health and safety of our patrons in mind. Visit Covid Precautions for more information on the center's safety measures.

Find the Center for the Performing Arts on Facebook, Twitter and Instagram.