Centre Film Festival Amplifies Happy Valley Talent, Storytelling
On November 5-7, the historic Rowland Theatre will once again be a place for telling stories as it hosts the Centre Film Festival. The movie palace is the area's longest running theatre, entertaining and captivating the community through stories since 1917. This fall, the venue will showcase local stories, bringing filmmakers and films to the Happy Valley community. Some films will be available virtually from November 1.
"The Centre Film Festival tells the stories that are here in central Pennsylvania," says festival co-founder, filmmaker and Penn State professor Pearl Gluck. "There are so many great layers here — multigenerational, diverse stories. So many points of view. Richness comes when the truth can be told."
"Richness comes when the truth can be told"

Pearl Gluck, Centre Film Festival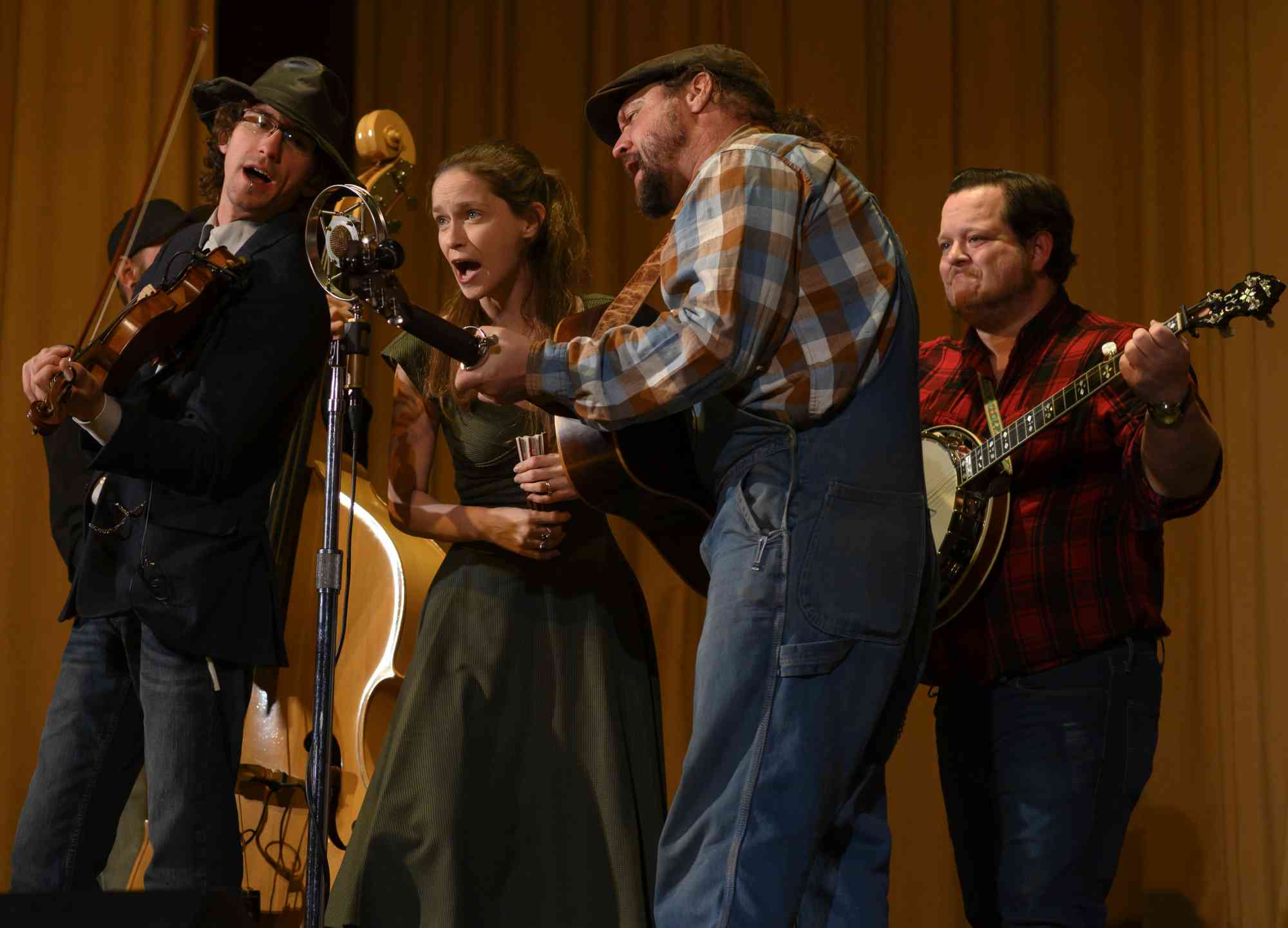 The film festival, which started in 2019, has a mission to tell stories authentically, and to bring together people from across generations, from high school students to seasoned professionals. High schoolers are involved through workshops in schools, and then go on to serve on the jury with industry craftspeople for the festival. "That's why it's so important to keep the arts in school," Gluck says. "These are our future filmmakers."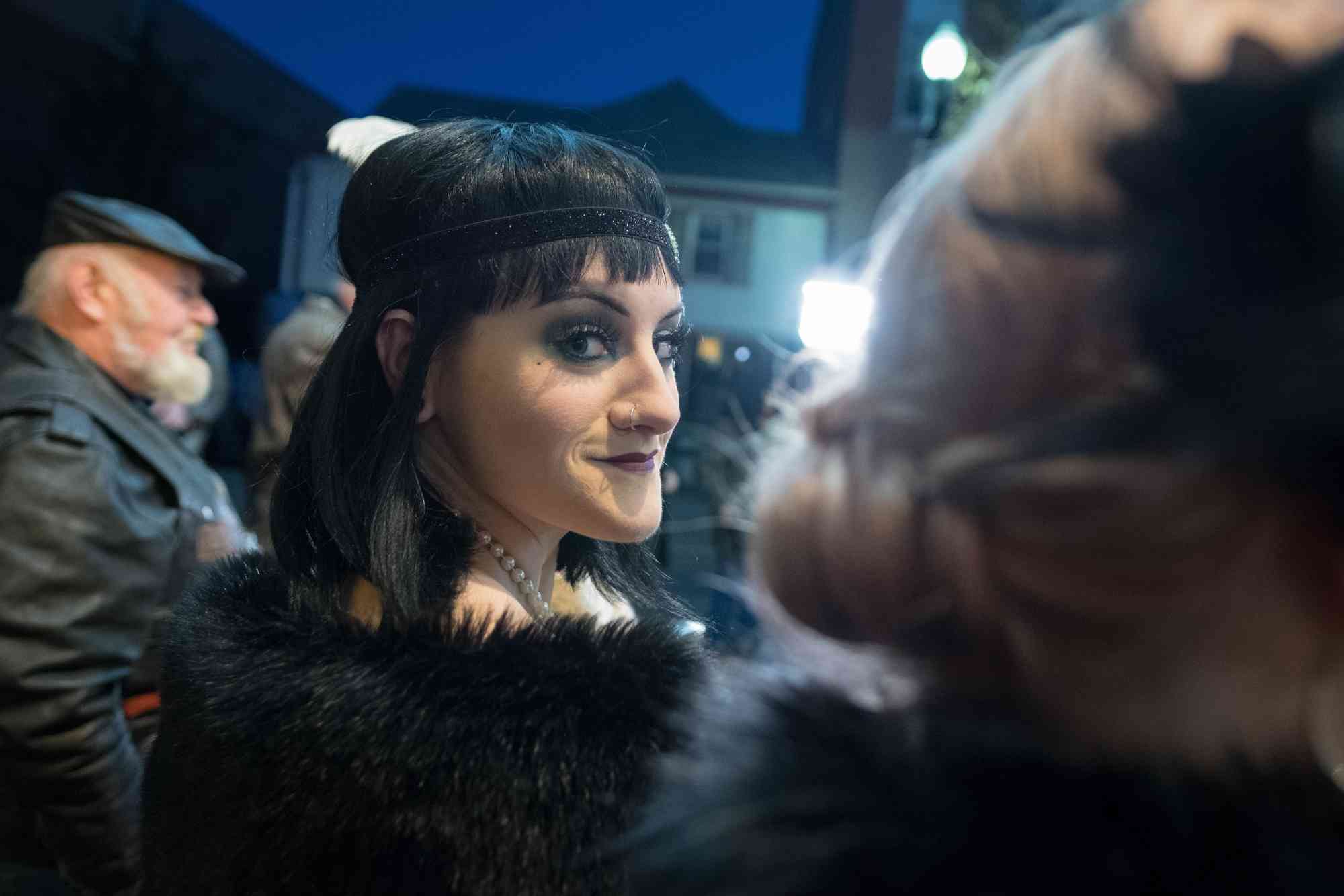 The films scheduled for the festival encapsulate the zeitgeist of 2021, featuring Native American stories, women filmmakers and films about race, injustice and incarceration. The stories range from funny to tragic, and all reflect the depth of talent and vision that can be found in Pennsylvania's heartland.
"As a filmmaker, my work has always been infused with local culture," Gluck says. "Write what you know and know what you write. At the festival we get to see stories that are so authentic, because these storytellers know their world."
"We believe Central Pennsylvania is rich with screen-worthy stories and the talent to make them."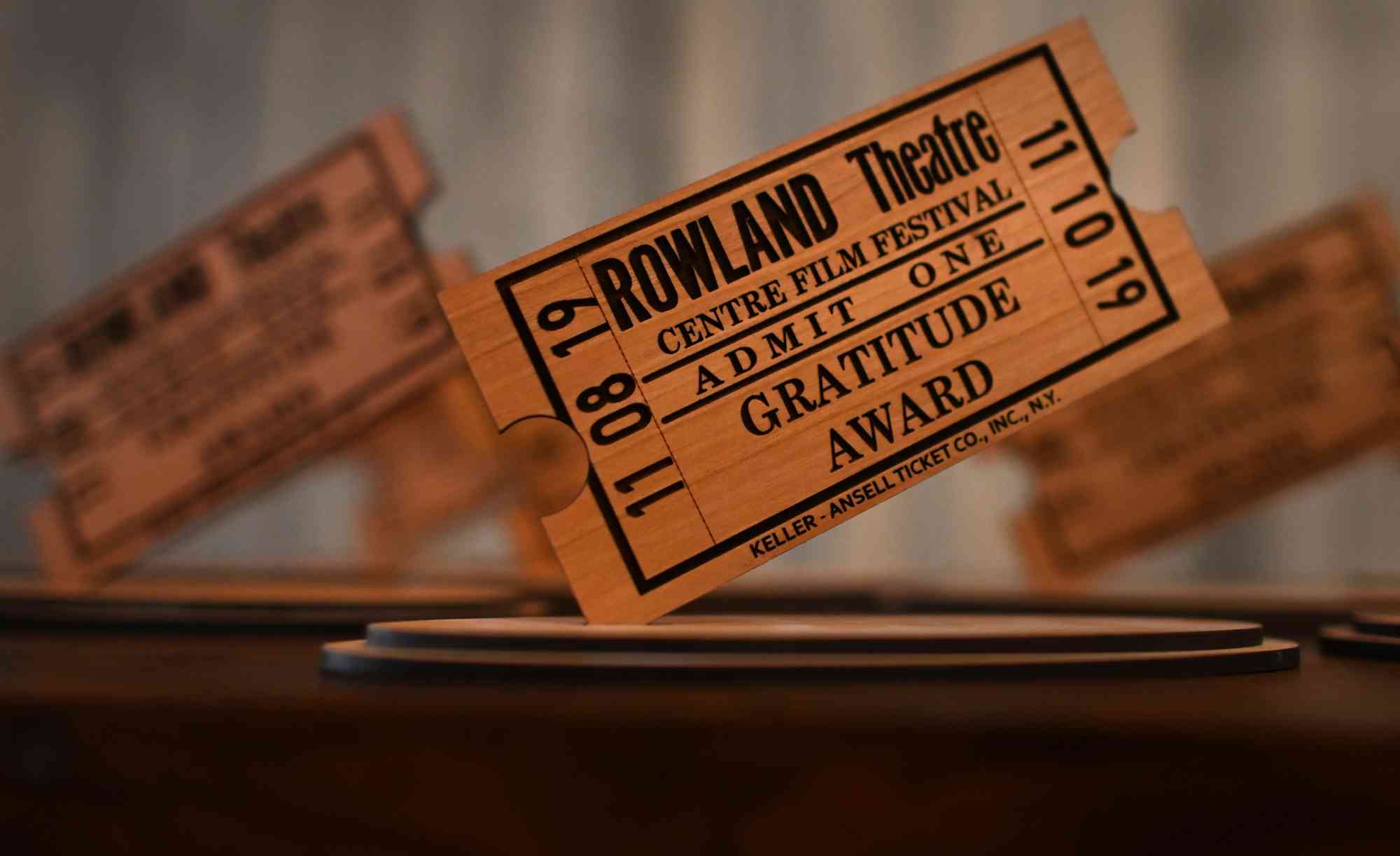 You can get an all-access pass to all screenings at the Centre Film Festival, both in-person and virtual for just $50. Use the discount code EARLYBIRD at checkout before October 1 for 10% off! Student passes are free.