United Way benefit at Legends Pub is a great start to the summer season in Happy Valley
Legends Pub at The Penn Stater Hotel & Conference Center is hosting a benefit event NOW through May 23. During this time, 10 percent of all food and beverage purchases will be donated to the Centre County United Way.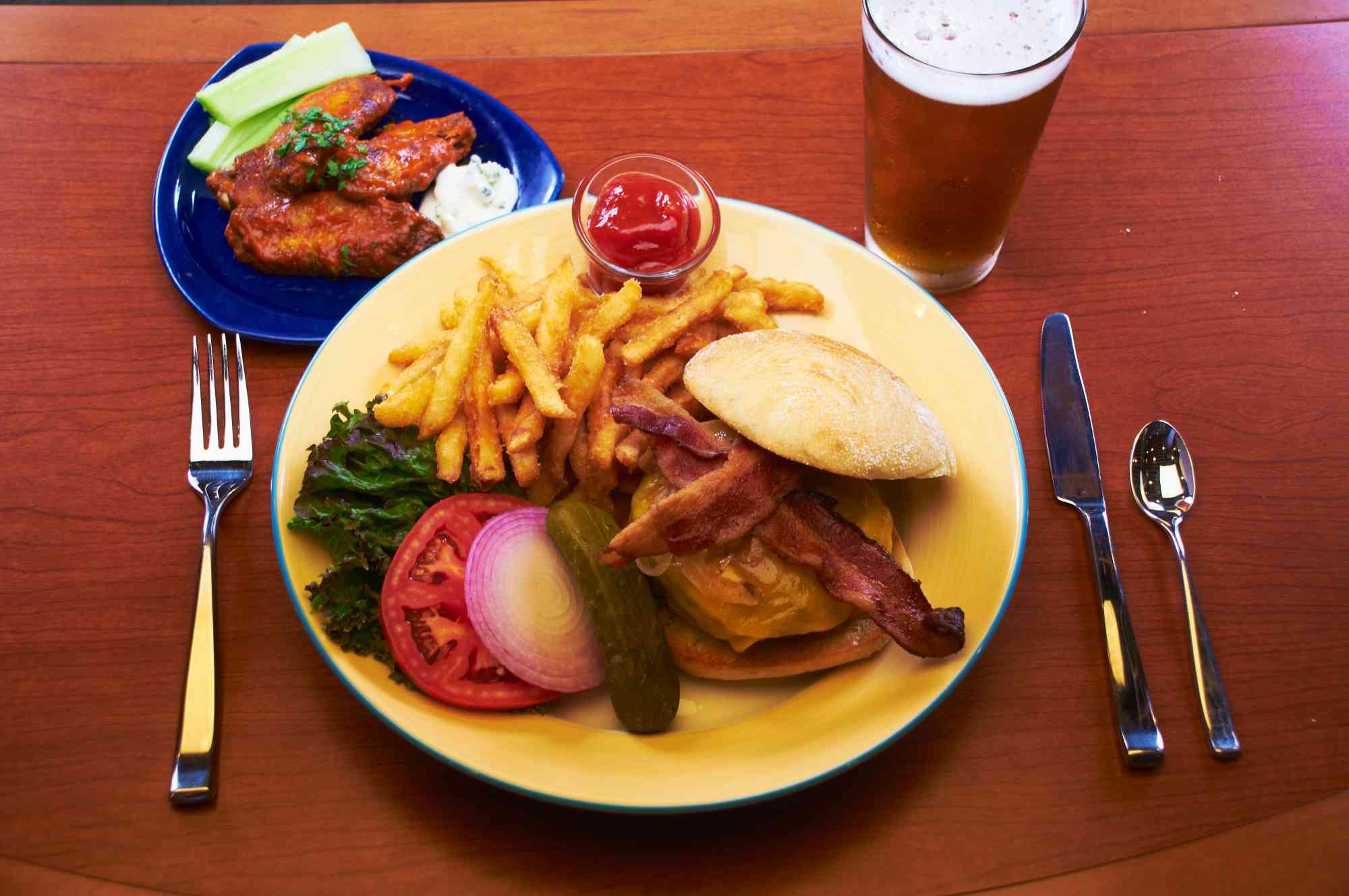 Open for dine-in or takeout, Legends serves classic dishes for lunch and dinner, including sandwiches, salads, and appetizers. A varied selection of craft beers, from local to imported, is also available at Legends.
"We're excited to promote The Penn Stater's Legends Pub and support our hotel's culinary and restaurant service team, while also contributing to United Way's exceptional ongoing efforts in the State College area," says Joe Crimmins, Executive Director of Penn State Hospitality Services. "We hope our United Way/Legends dining benefit event will serve as a great start to the summer season in Happy Valley."