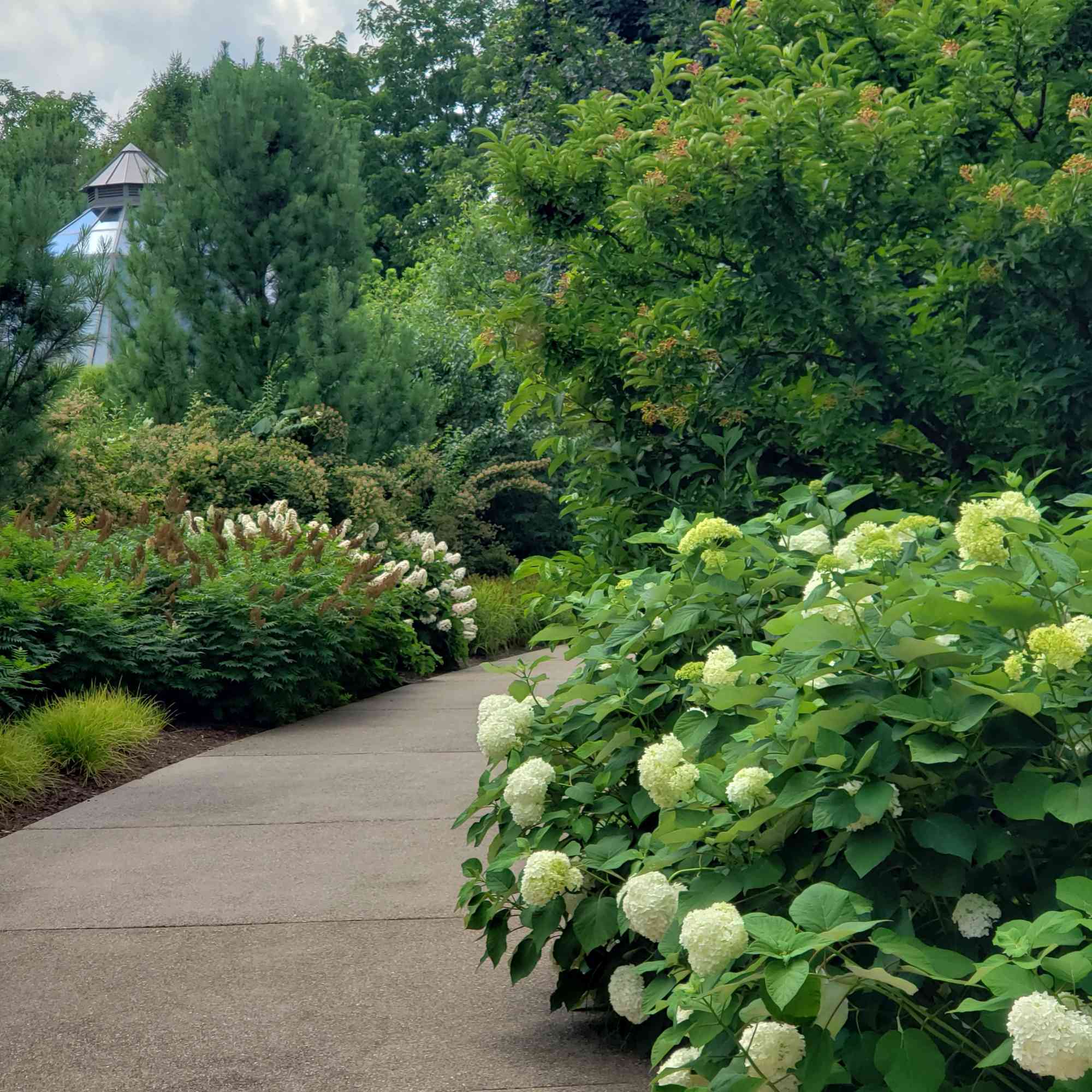 Strolling Through Picturesque Happy Valley
Outdoor enthusiasts will find plenty of options in Happy Valley to test their hiking, biking or kayaking mettle – from the obligatory climb to the summit of Mount Nittany, to traversing through the old-growth pines of Rothrock State Forest, to navigating the Bald Eagle Creek from Bellefonte to Milesburg and beyond.
However, if your favorite way to spend time in the great outdoors is a simple, leisurely walk, you won't lack for places to do so. There are plenty of ideal locations in Centre County to enjoy a picturesque stroll, many that are pet-friendly, ideal for children and inviting to photography buffs as well. Whether you are looking for a relaxing way to end your day or seeking a low-impact outdoor adventure, add these popular places to your list:

The Spring Creek Canyon Trail at Fisherman's Paradise offers a tranquil stroll along the east bank of pristine Spring Creek. Located between State College and Bellefonte next to the Bellefonte State Fish Hatchery, Fisherman's Paradise has ample parking at the beginning of the 6-mile loop, packed-dirt pathway that is ideal for walking or biking. You're certain to catch some fly fishing action as Spring Creek is abundant with wild trout and popular with anglers. If you are lucky, you also just might spot a bald eagle, heron or kingfisher perched along the creek. Quick and easy access from I-99 makes Fisherman's Paradise a nice pit-stop for travelers who want to get out and stretch their legs and take in the air at the legendary and beautiful Fisherman's Paradise.
Bellefonte's Talleyrand Park is a beautiful place to walk or jog in any season. The peaceful paved walkway is lined with a variety of tree species and follows the meandering Spring Creek. A charming gazebo, walking bridges and benches throughout the 3.5-acre park offer spaces to rest and reflect. Children and adults both can enjoy feeding the friendly Talleyrand ducks that call the park home. Leashed dogs are permitted. As a bonus, you can end your relaxing walk with a hand-crafted cocktail or inventive zero-proof cocktail at the adjacent Big Spring Spirits distillery. Big Spring Spirits is located in Match Factory Place, which is listed on the National Register of Historic Places and can be seen from the park. Another post-walk option is sipping locally produced hard ciders at nearby Good Intent Cider. Across the street from Talleyrand Park is historic downtown Bellefonte, with unique boutiques, antique shops, museums and restaurants. Just remember to look up when walking so you can take in the variety of architectural-styles throughout the town.

A nature, wildlife and bird-lovers paradise, Bald Eagle State Park offers everything from swimming, boating, picnicking, camping, hunting and hiking. Trails at the 5,900-acre park are open year-round from sunrise to sunset, and traverse a variety of habitats. Whether you are interested in a half-mile easy walk or a longer, more difficult hike through the foothills of the Allegheny Plateau, you'll find the perfect trail. The abundance of other recreational opportunities at Bald Eagle State Park beckon a longer stay and more exploration!
The scenery changes with the seasons at the Arboretum at Penn State, where tranquil paths flow through more than 1,100 species of plants. Benches throughout the gardens offer quiet places of respite, while the Children's Gate keeps youngsters entertained. Other popular features of this peaceful and much-visited campus attraction include beautiful wildlife sculptures throughout, a lotus pool and a landscape-scale sundial. In mid-October, the Arboretum glows with nighttime displays of carved jack-o-lanterns. When the new pollinator garden is finished (construction should be completed in late 2020, with plant installation continuing into 2021), there will be 60 percent more area in which to appreciate the beauty of nature in Happy Valley.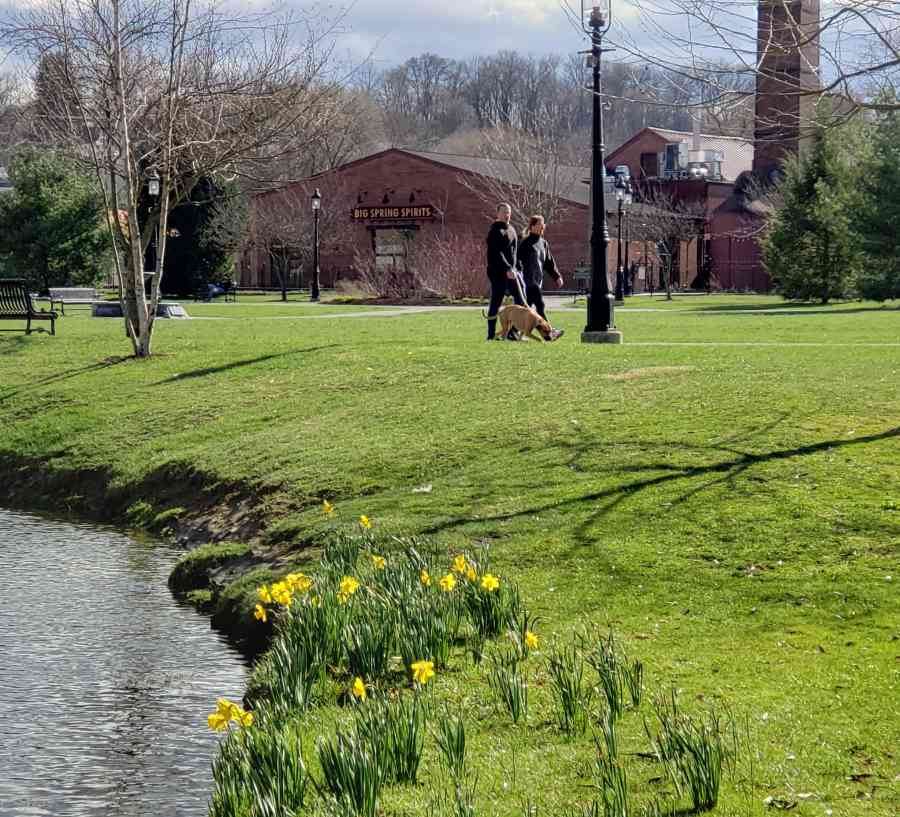 Visitors to the Millbrook Marsh Nature Center are invited to stroll the wooden boardwalk at their own pace while enjoying the marsh ecosystem. Over a mile of boardwalk and trails wind through the marsh and connect to the Centre Region bicycle trail system. From the main parking area, the boardwalk and trails are located behind the barn. The boardwalk allows you to enjoy the unspoiled marsh with minimal human impact. It takes about 40-45 minutes to hike the full loop or you can enjoy a short stroll on the boardwalk for 25-30 minutes. There are benches and observation decks throughout the trails for you to sit and enjoy the natural surroundings. With its convenient and hidden location near major roadways in and out of State College, Millbrook Marsh offers a quick and peaceful nature break.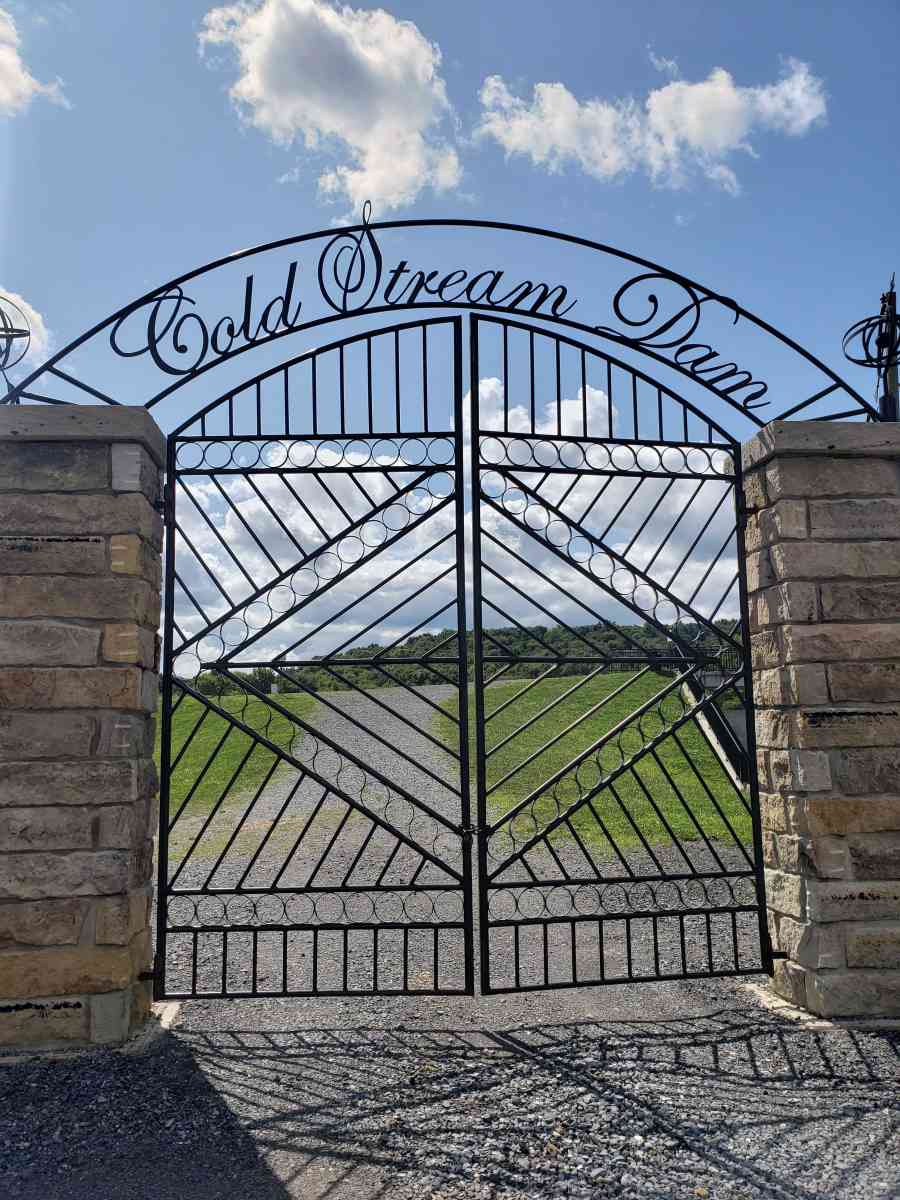 Coldstream Dam in Philipsburg is a quiet community lake and park that greets travelers coming into town on Route 322 from the east. The park is a nice place to fish and picnic, and features a playground for youngsters. Step through the inviting iron and stone gate to find a pathway around the 7-acre dam and reservoir filled with water lilies. Dogs are also permitted on the trails behind the picturesque dam, which was originally built for the logging industry in the 1800s. Nearby is Black Moshannon State Park, 3,481 acres of gorgeous forests, wetlands and natural areas, and a beautiful lake, where outdoor adventures can continue.
Three miles east of State College in Boalsburg, the Pennsylvania Military Museum and the Pennsylvania National Guard 28th Infantry Division National Shrine tell the story of the Commonwealth's citizen-soldiers. The grounds outside offer a reflective place to walk and remember, with intentional landscaping that reflects scenery at various pivotal World War II battles. Seasonal events, such as the popular Tanks and Treats, allow you to walk the grounds and enjoy some sweet Halloween treats provided by local businesses.

The grounds outside offer a reflective place to walk and remember, with intentional landscaping that reflects scenery at various pivotal World War II battles.
Penn State University's West Campus is what locals refer to as the "social media walk." Here you will find historic campus facilities such as Schwab Auditorium, The Old Botany Building and the Carnegie, situated along a canopy of elm-lined streets. West Campus is also where you'll discover the ultimate Penn State photo and selfie backdrop – the Nittany Lion Shrine. Don't forget your camera and selfie stick when exploring this beautiful part of campus; and we completely understand if you backtrack to the Berkey Creamery on the East side of campus for a scoop or two of Penn State's famous, fresh made ice cream!
Four miles south of Boalsburg is the Bear Meadows Natural Area, located within Rothrock State Forest. Bear Meadows features relatively flat terrain through an old-growth forest, making it an ideal option for anyone wanting to hike without worry of steep grades. Bear Meadows is located near Tussey Mountain Fun Center, so after your walk, you can enjoy batting cages, mini-golf, go-karts and more.
We'd love to hear your favorite place to stroll in Centre County! If you want to know more about additional outdoor adventure options in Centre County, request a 2020 Happy Valley Adventure Guide.